With the dwindling cool breezes left over from wintertime and the beautifully bright flowers already beginning their blooms, February is a stunning month. While many are still becoming accustomed to the new year and their new routines, it's important not to forget to take advantage of the incredible weather and get out on the town.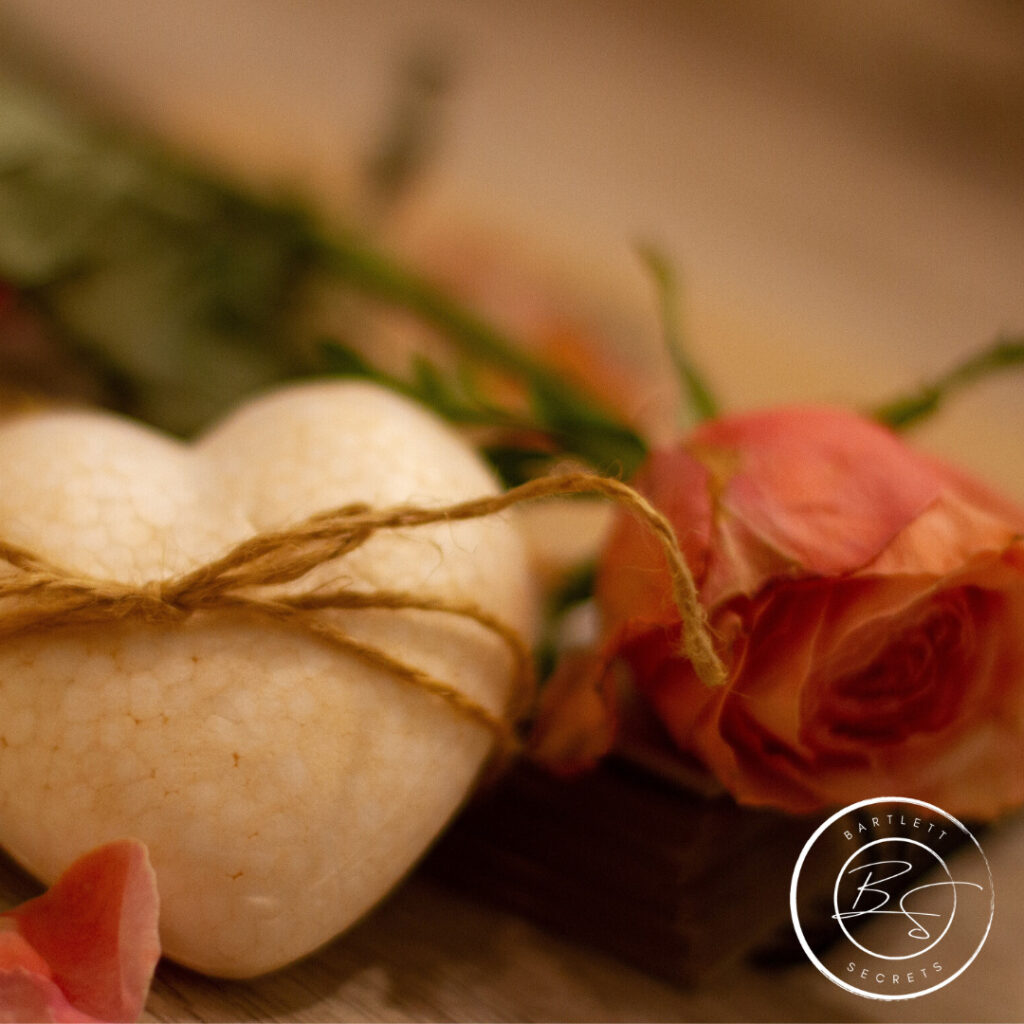 A unique blend of winter and spring in Texas, February brings about all sorts of exciting activities.
A Season Of Love
First and foremost, love comes to mind when thinking of February. With Valentine's Day and Galentine's Day almost upon us, let's dive into some fun ways to celebrate your favorite people this month.
Celebrate your loved ones by whisking them away on an enchanting getaway, taking them on a tour of movie-making magic, staging a romantic photo shoot in The Most Photographed Town In Texas, or even enjoying an intimate heart-to-heart in the heart of Bartlett!
Learn more about what our beautiful town has in store for you and your significant others this February with this guide to Valentine's Day In Bartlett.
A Season Ends
February is always an odd culmination of cool wintery weather in the evenings and the beginnings of a warm spring during the days. And while the holiday season may be nearing its end, let's celebrate the end of winter with a bang! With a vibrant history, the friendliest community, and the most amazing places, there's always something to do.
Host a thrilling "Winter's End" party at one of Bartlett's unique hideaways like the Bartlett National Bank, enjoy the beautiful weather while it lasts on the one and only Original Bartlett Secrets Walking Tour, or chat with some of the town's favorite storytellers to discover what makes Bartlett so unique.
This town holds such a special place in all our hearts, and we love to share its history, hospitality, and 'home away from home' feel with visitors near and far. Send me a message to find out even more about Bartlett!