It may only be January, but we're already starting to feel the love in the air over at the one-of-a-kind Bartlett Lumberyard! Between an intimate setup at our treasured Heavenly Hideaway Church Guesthouse and all kinds of delicious treats served by Sweet Bit Food Truck, it's time to plan for your romantic Valentine's getaway to Bartlett, Texas, for next month.
If you're a Bartlett fanatic, like me, then you know all about our historic guesthouses, like the First Presbyterian Church and National Bank, as well as the beating heart of our lovely town – the Bartlett Lumberyard. However, if you're new to town and wondering why Bartlett is the perfect romantic destination for your Valentine's Day plans, let's dive in!
This year, we're going all out. The Church Guesthouse has been beautifully decorated by the Sweet Bit Food Truck, which is often nestled just around the corner at the Bartlett Lumberyard, among other delicious food trucks, friendly neighbors, exciting shopping, and endless entertainment.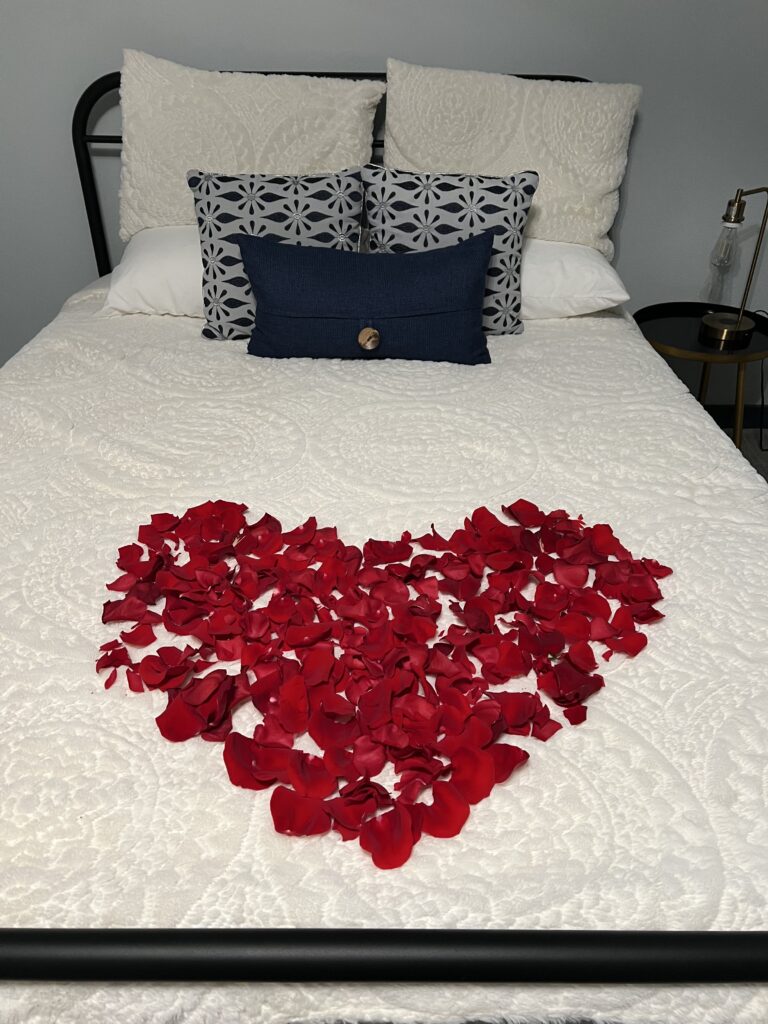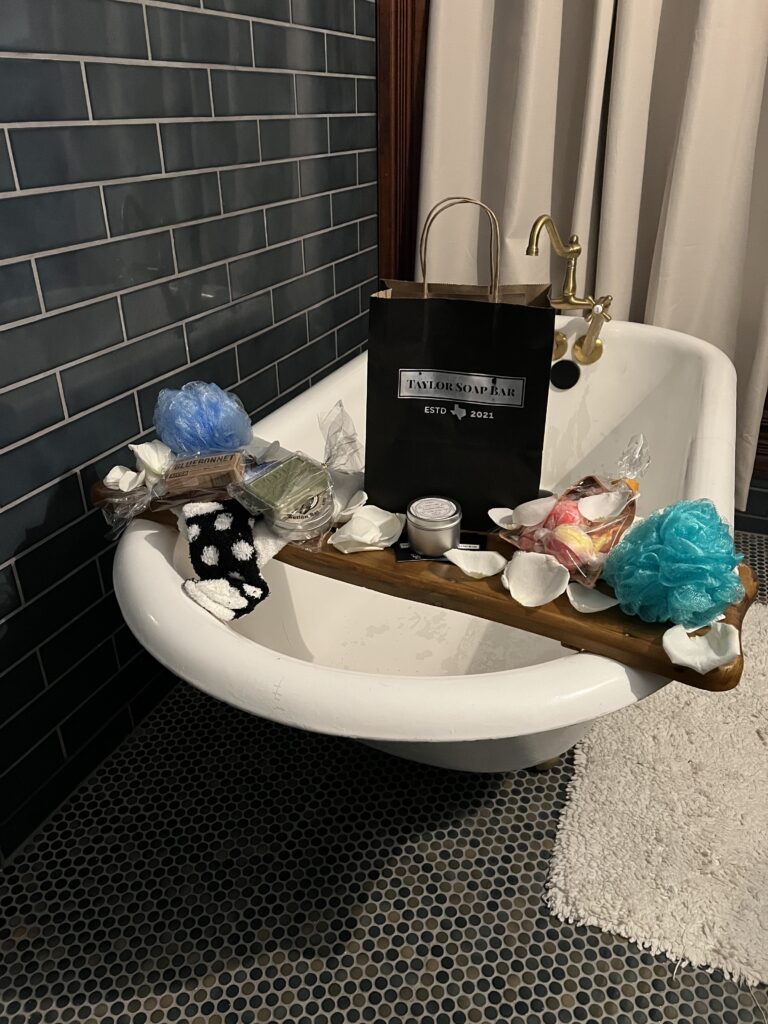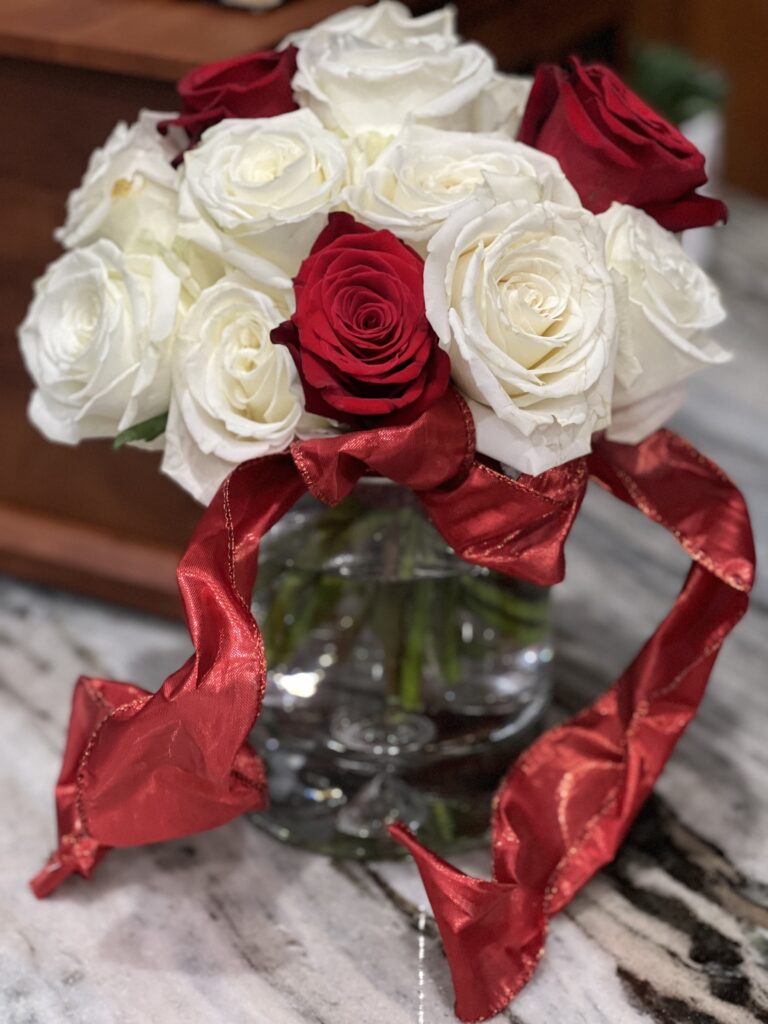 And don't forget the decadent desserts served by Sweet Bit! Their deeply-rich hot chocolate topped with salty pretzels, sweet marshmallows, and all kinds of mouth-watering treats is one I will constantly be coming back for! Not to mention their Valentine's Day Hot Chocolate special – a Cherry flavored delicacy with chocolate-covered cherries as the topping. Perfect to sip with your sweetheart!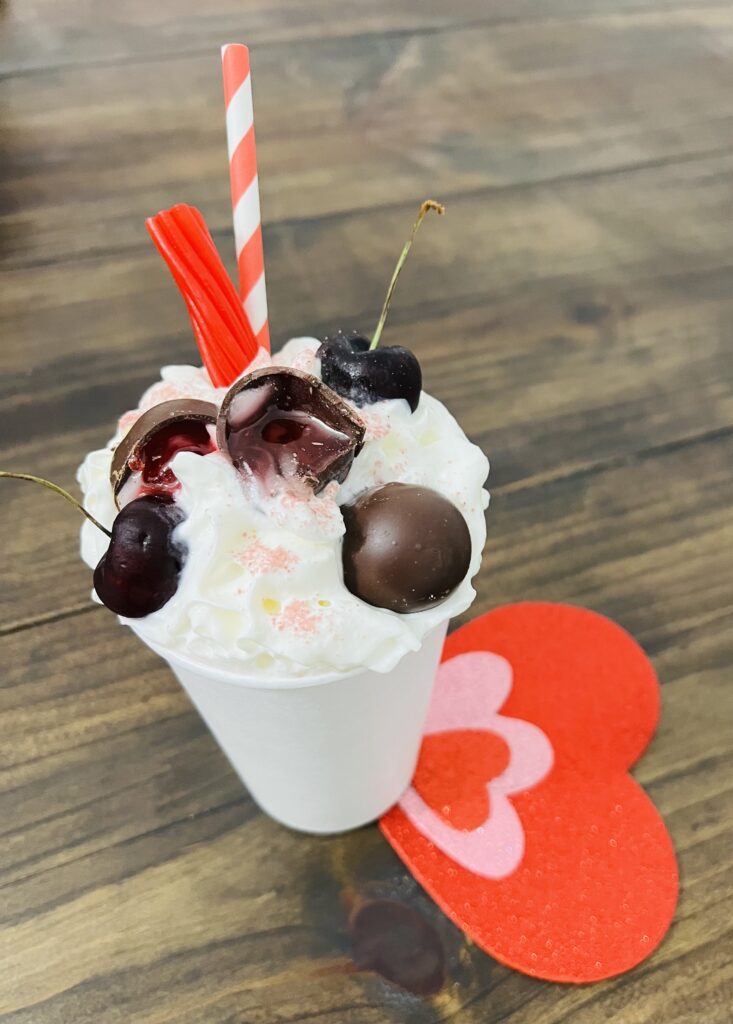 Are you planning ahead for a truly romantic Valentine's Day weekend trip? Then book your stay at one of our favorite guesthouses before you lose your chance for an unforgettable experience! As always, learn more about Bartlett and its history with our blog, or reach out to me here.