Texas food truck owners! Have you heard of the Bartlett Lumber Yard? One of our favorite bustling recreational venues in Bartlett, Texas, is looking for more food trucks to bring delicious dishes to its lovely community and high traffic of visitors. Just a short drive from Austin, Round Rock, and so many popular Texas hubs, the Bartlett Lumber Yard is the perfect place for your food truck to call home!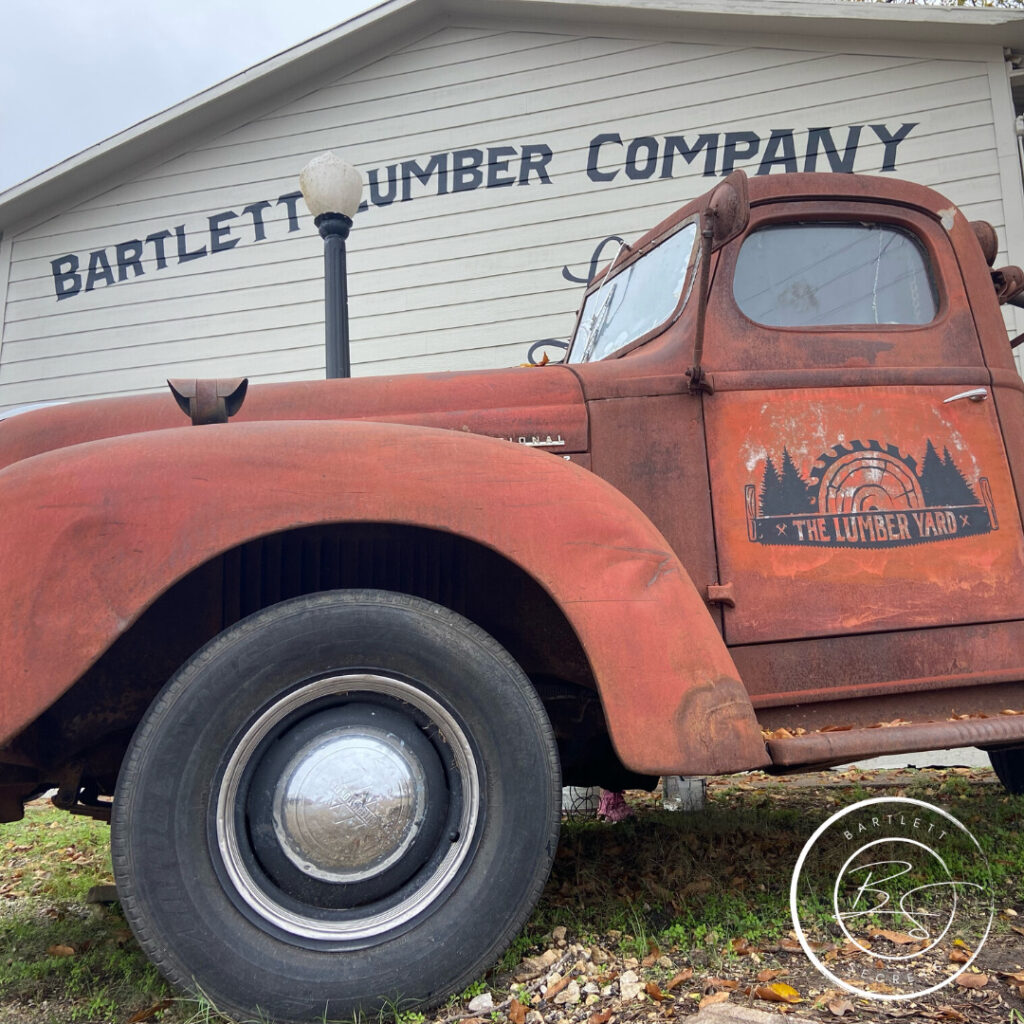 Let's jump into some reasons why the Lumber Yard stands out as a prime food truck location.
Local Foot Traffic
To start, the historic Bartlett Lumber Yard is now an up-and-coming location that is highly popular among the local community. Nestled in the heart of town, the Lumber Yard is impossible to miss. Illuminated under a blanket of sparkling string lights are picnic tables, great foliage, playgrounds for the kids, stunning photo opportunities, and so much more.
Lots Of Tourists
Did you know that Bartlett has an incredibly rich Texas history that attracts visitors from all over the nation? A huge pioneer in the railroad industry with astonishing architecture and art restorations, Bartlett always has something for everyone! Check out our restored and transformed airbnbs that were once the First Presbyterian Church of Bartlett and the Bartlett National Bank.
Nearby Housing, Shopping, And More!
A central hub for recreation, dining, relaxation, and even housing, the Bartlett Lumber Yard is like no other destination. Located just a few steps from the popular food truck venue is the Bartlett Mercantile, a favorite shop among tourists and regulars! And don't forget the brand-new apartments, The Lumber Yard Lofts, that are also nestled onsite.
Interested in becoming a beloved Bartlett Food Truck at one of the town's favorite destinations? Reach out here, and let's make it happen!