Have you been counting down the days until the holiday season, itching to unpack your picture-perfect decorations? Well, if you need one last ounce of encouragement, here you go – it's decorating time!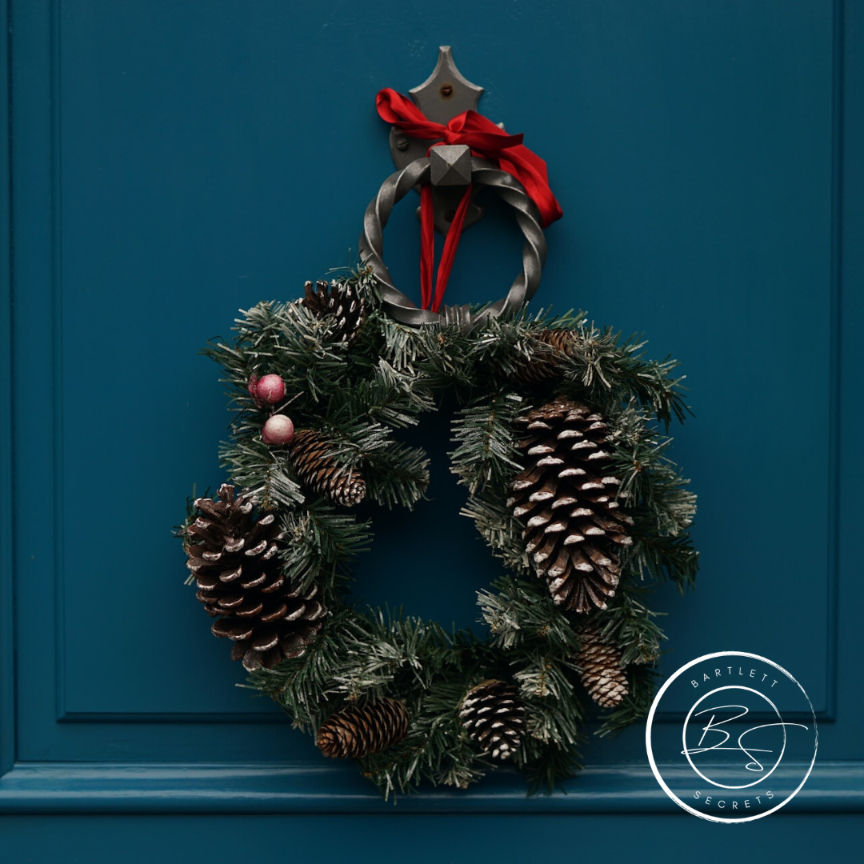 Now that the holiday season has officially started, get ready to embrace luxury, comfort, and beautiful decor throughout your home. Whether you're eager to add a modern twist to the holidays or are already unpacking boxes and boxes of decorations for your maximalist style, we have the perfect tips and mistakes to avoid this holiday season.
Do: A Welcoming Entryway
It wouldn't be the holidays without constant traffic of friends and family through your front door. Interior designers recommend sprucing up your door and entryway this season with inviting holiday decor.
Hint: Think of your favorite Hallmark Christmas movie for inspiration!
Don't: Dismiss Your Existing Decor
To create a harmonious holiday aesthetic, ensure that you're not forgetting about your existing style. Choose holiday decorations that match your home's color schemes to avoid this design misstep!
Do: Dress It Up
Ensure that every cozy corner of your home is festive this season by dressing up your favorite pieces of furniture. Whether that's a cupboard decorated with ribbon to look like a present or a gorgeous garland draped across statement bookshelves, the holiday spirit is sure to be bright in your home.
Don't: Forget The Details
A luxuriously decorated home won't be complete without attention to detail during the holidays. Now that your tree is up and the traditional decor is out for display, think of how you can go that extra mile with your decorations. Consider the natural elements of the holiday season, like cranberries, moss, etc., and how they can add a unique subtlety to your decor.
Do: Experience The Magic Of Bartlett
Bartlett is a magical place to enjoy the holiday season! For upcoming winter events in the area, information on spending the holidays at either the Bartlett National Bank Guest House or the Bartlett Church Guest House, or have questions about what's next for this incredible town, please contact me here!