While Bartlett was once renowned as an incredible Texas ghost town, new life is breathing into this beautiful city every day. This summer, marvel at its stunning architecture on the city's best walking tour, enjoy cozy events with its charming community, and get excited for the season's sizzling activities, all here in Bartlett!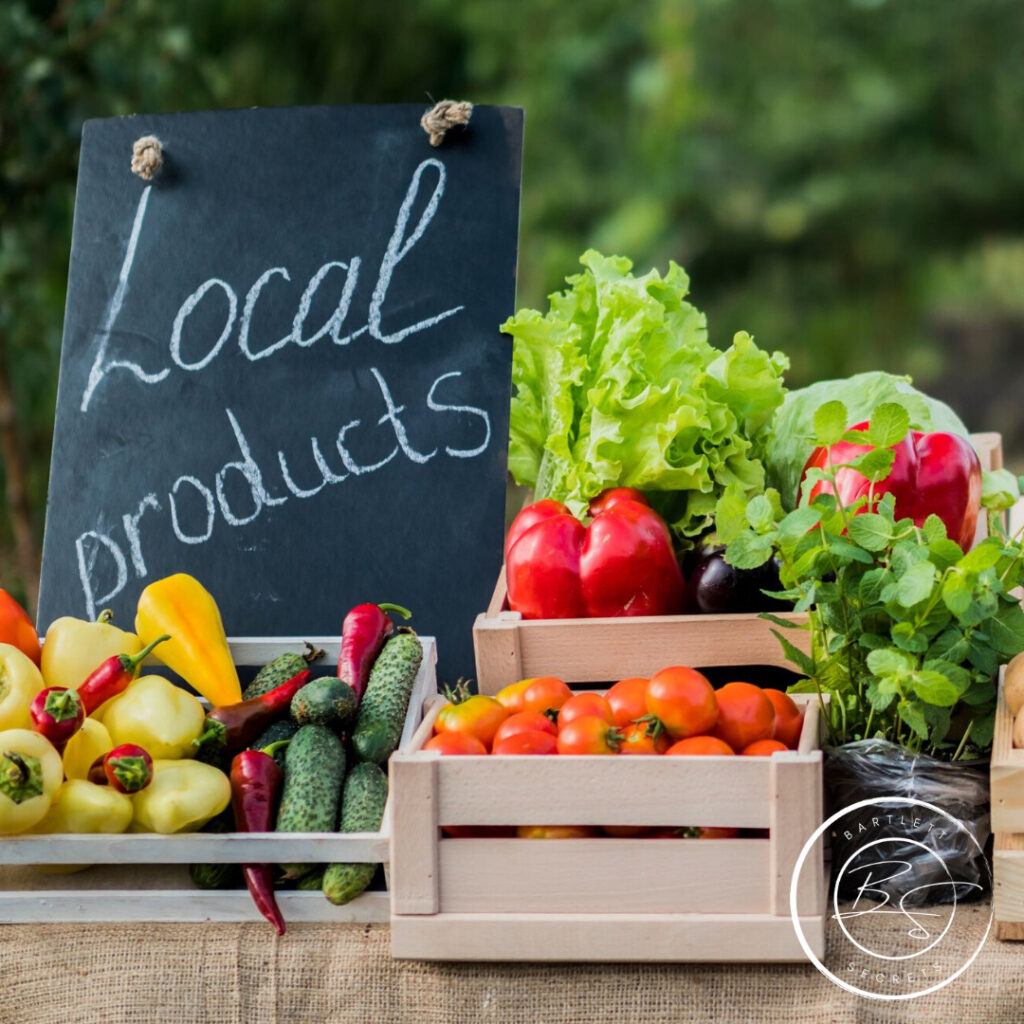 Dominoes With Friends | Every Wednesday
What better way to enjoy a relaxing summer afternoon than to head over to the Teinert Memorial Library and Community Center for some dominoes, coffee, and friendly competition?
Children's Storytime | Every Thursday
The Teinert Memorial Library is well known in Bartlett for its rich history in the city and beloved by the entire community. Every Thursday, families can continue the tradition of storytime with their children by heading to the library!
Teinert Book Club | July 28 & August 25
After originally opening in 1977, the Teinert Memorial Library was refurbished and restored in 2021 and reopened to the public. The library has a longstanding legacy in Bartlett, known for its treasured relationship with the town's Women's Wednesday Club and its dedication to the community. This summer, join our community in celebrating the library's history with its book club!
Bartlett Secrets Historic Walking Tour | August 5 & 19
Discover the beauty, history, and haunting of Bartlett this summer with the city's best walking tour! From 7pm to 8:30pm, wander the town and learn about the deep history behind some of Bartlett's best kept secrets. Discover the truth about foiled bank robberies, marvel at the movie magic of the town, and see the stunning architecture yourself!
Farmers' Market Weekend | August 25 & 26
Join the entire Bartlett community for the town's most exciting Farmers' Market Weekend! Hosted by the Bartlett Lumber Yard on the fourth weekend of the month, this local event will have you filling your baskets and tote bags to the brims with farm fresh goodies!
Inflatable Pool Party | August 26
This summer, get ready to party! The Bartlett Lumber Yard is hosting the ultimate summer celebration featuring wacky inflatable floats, plenty of shade, fresh hot food, and all kinds of fun! Check out the Lumber Yard's Facebook page for information on what's to come. We can't wait to see you there!
There's nothing I love more than Bartlett! Contact me here with any questions about my favorite town in the world, and I hope to see you at some of these exciting summer events!