Over the past few years, the beautiful town of Bartlett has reinvented itself. Transformed from its earlier ghost town state, the storybook town has reignited the beauty, excitement, and community that once resided there. From uncovering memorable murals along the old train tracks to restoring iconic landmarks across the town, we've seen some incredible developments in Bartlett.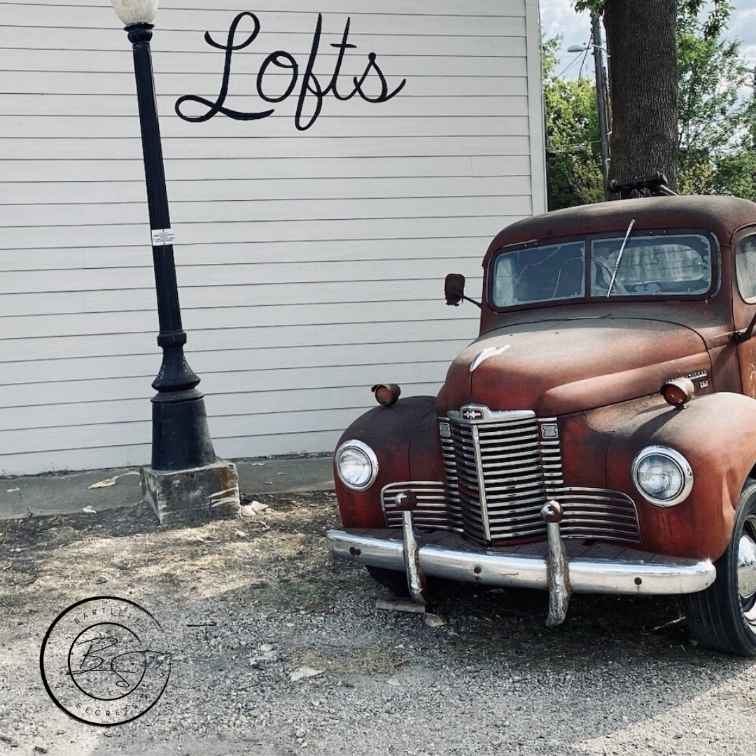 Perhaps the most iconic restoration project has been that of the widely acclaimed and beloved Bartlett Lumberyard. Originating in 1900, the Lumberyard was essential to the functioning of this emerging town, working hard to become known as a prime destination for offloading building materials and supplies with ease. Nestled alongside the railroad tracks, the Lumberyard quickly became a trusted source of business for the town.
Jump forward to the 2000s, and the Lumberyard was quite like its once-prominent town, a ghost town. In 2022, we leaped at the opportunity to return this remarkable destination to its original beauty and function as the heart of the town. After months of hard work and lots of love, the Bartlett Lumberyard has been completely transformed, once again becoming a prime destination, this time for the town's residents!
In the summer of 2023, the Bartlett Lumberyard is ready to offer even more opportunities for its charming town – a space to call home. Known as the Lumberyard Lofts, these one-bedroom and studio apartments offer a once-in-a-lifetime chance to live in the heart of this incredible town!
Enjoy the vintage charm of the 1900s Bartlett Lumber Company with a modernized twist of luxurious living with these apartments. Residents will love the easy access to I-35, streamlining traffic to Austin, Temple, Taylor, Round Rock, Georgetown, and countless other exciting Texas destinations.
Nearby are several excellent schools and surrounded by the friendliest community, this is the perfect place for a new family. Enjoy affordable living in a charming hometown while still residing close to the hustle and bustle of our favorite metropolitan areas. And don't forget about the treasured events happening all around you in Bartlett, often just around the corner!
At the Bartlett Lumberyard, residents can enjoy delicious food trucks, a sparkling retail center, an energizing coffee shop, and so much more!
Bartlett is my favorite place in the entire world. If you have any questions about the Lumberyard Lofts or my restoration projects, please contact me here!