Did you know that Texas was recently ranked the Number 1 state for summer road tripping? And what better destination to add to your Texas road trip than the "Most Photographed Town In Texas"!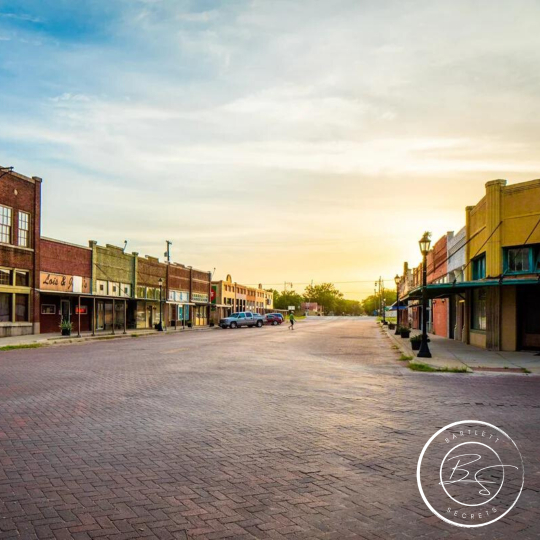 Bartlett has become one of the most talked about towns in the Lone Star State, from its original popularity as a treasured ghost town to its rise to Hollywood stardom as a movie magic set for several films and television shows. In fact, you can infuse your summer road trip this year with some Hollywood fame by traveling along the state's "Fear The Walking Dead Trail" that takes you from Bartlett to Austin to La Grange!
As you traverse this summer throughout Bartlett and marvel at its rich history on The Original Bartlett Secrets Walking Tour, don't miss out on the unique treasures, knickknacks, and souvenirs offered at the Bartlett Mercantile!
First opened in 2021 and relocated to the outstanding Bartlett Lumber yard in late 2022, the Bartlett Mercantile is just as treasured in the community as its stock of trinkets. Whether you're searching for the perfect gift to memorialize your summer trip, a tasty treat for an afternoon adventuring through the town, or even a once-in-a-lifetime experience at the town's historic bed-and-breakfast landmarks, the Bartlett Mercantile has it all!
Let's take a look at some of what's in store for us this season at the Bartlett Mercantile:
Curious about what else Bartlett has to offer this summer? Come join us for the adventure of a lifetime this season! And reach out to me here with any questions about Bartlett. It's my favorite place in the world.