As we near the brink of summer beginnings, warmer weather, and sunny days, one of our favorite celebrations is almost upon us! Mother's Day is a time to celebrate mothers and mother figures and to show them how much you care. So, whether you're celebrating Mother's Day with generations of family or honoring yourself with a solo vacation, we have the ultimate destination for you.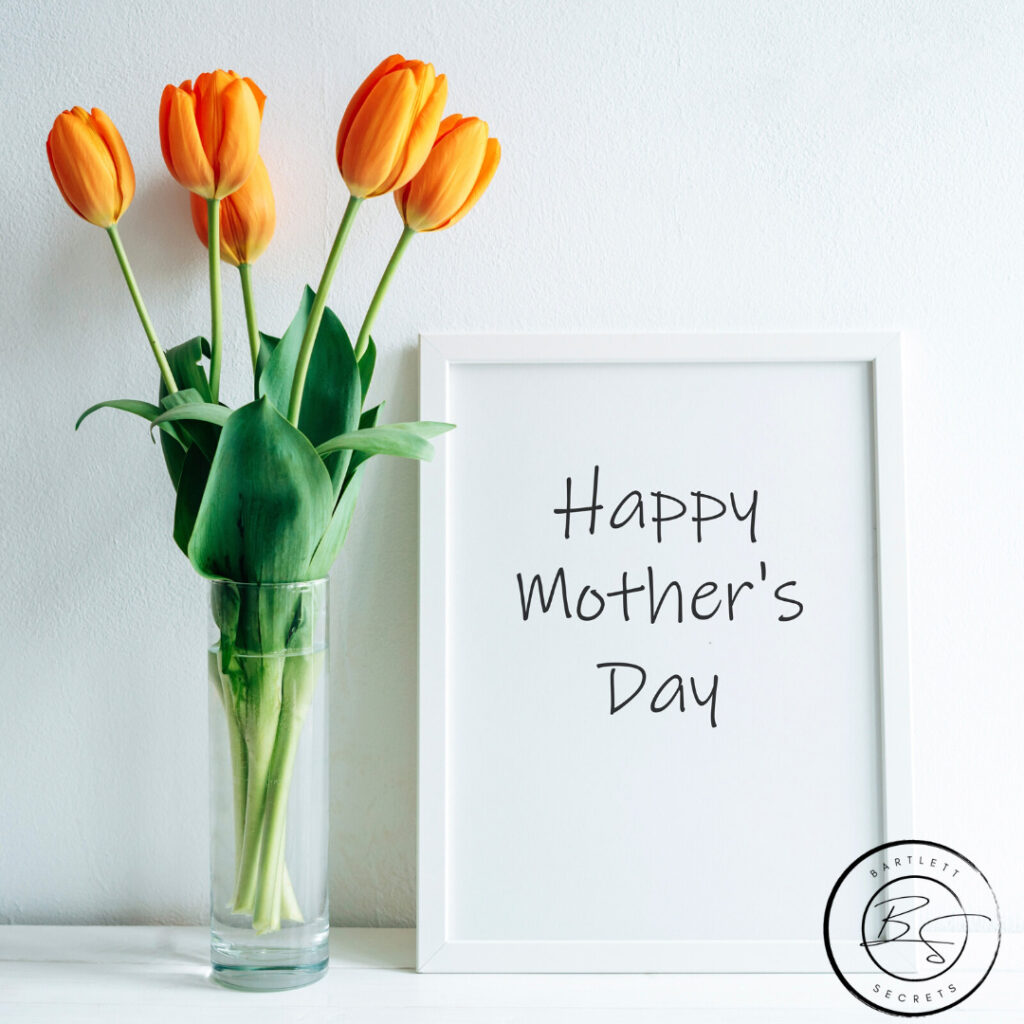 Bartlett is a once-in-a-lifetime Texas experience. From its deeply historic streets, unique vacation spots, endless entertainment, and blossoming bluebonnets, Bartlett has the perfect setting to celebrate motherhood this season.
Here are some iconic Bartlett destinations that are a must for your Mother's Day itineraries!
The Bartlett Mercantile
An absolute treasure among Bartlett residents and traveling visitors alike, the Bartlett Mercantile houses a unique selection of historical memorabilia, special trinkets, and fun knick-knacks to remember your Bartlett trip by. The Mercantile was first established in 2021 and quickly transformed over the years, relocating to Bartlett's Lumber Yard and becoming a favorite destination. Surprise Mom with the perfect gift for Mother's Day from this unique spot!
The Bartlett Lumber Yard
Once an arduous and prominent lumber yard in the early 1900s, the Bartlett Lumber Yard is known now as one of the town's most historic spots. In recent years, the Lumber Yard has been transformed into the town's entertainment hub, with delicious food trucks, refreshing drinks, play areas for children, and on-site living. Spend the evening with Mom, enjoying mouthwatering meals and the friendliest community in Texas!
The First Presbyterian Church
Another remarkable transformation, the Bartlett First Presbyterian Church, was recently restored in all its glory to become a stunning hideaway for travelers. The 1899 church has maintained many original features while embracing several modern upgrades to establish the site as a glamorous Bartlett destination. Book a stay at this historic landmark for a Mother's Day celebration!
The Bartlett National Bank
A deliriously fun vacation rental with a stunning historical flair, the Bartlett National Bank showcases all the magnificence of Bartlett's character, and charm. This beautiful 1900s bank holds a lifetime of history, with vintage elements that come alive all around you, transporting you to a time of famed bank robberies, grandiose architecture, and Hollywood movies. Book a stay in this truly distinctive BnB for a phenomenal Mother's Day vacation!
If you're interested in a more historic exploration of Bartlett, consider taking your mothers on The Original Bartlett Secrets Walking Tour or reach out to me here!