An enchanting ghost town once nestled itself on the outskirts of two counties, a pivotal player in the historic evolution of Texas. A window into a past of raging railroads, boisterous bank robberies, and essential educational innovations, Bartlett has always been an iconic destination on the map.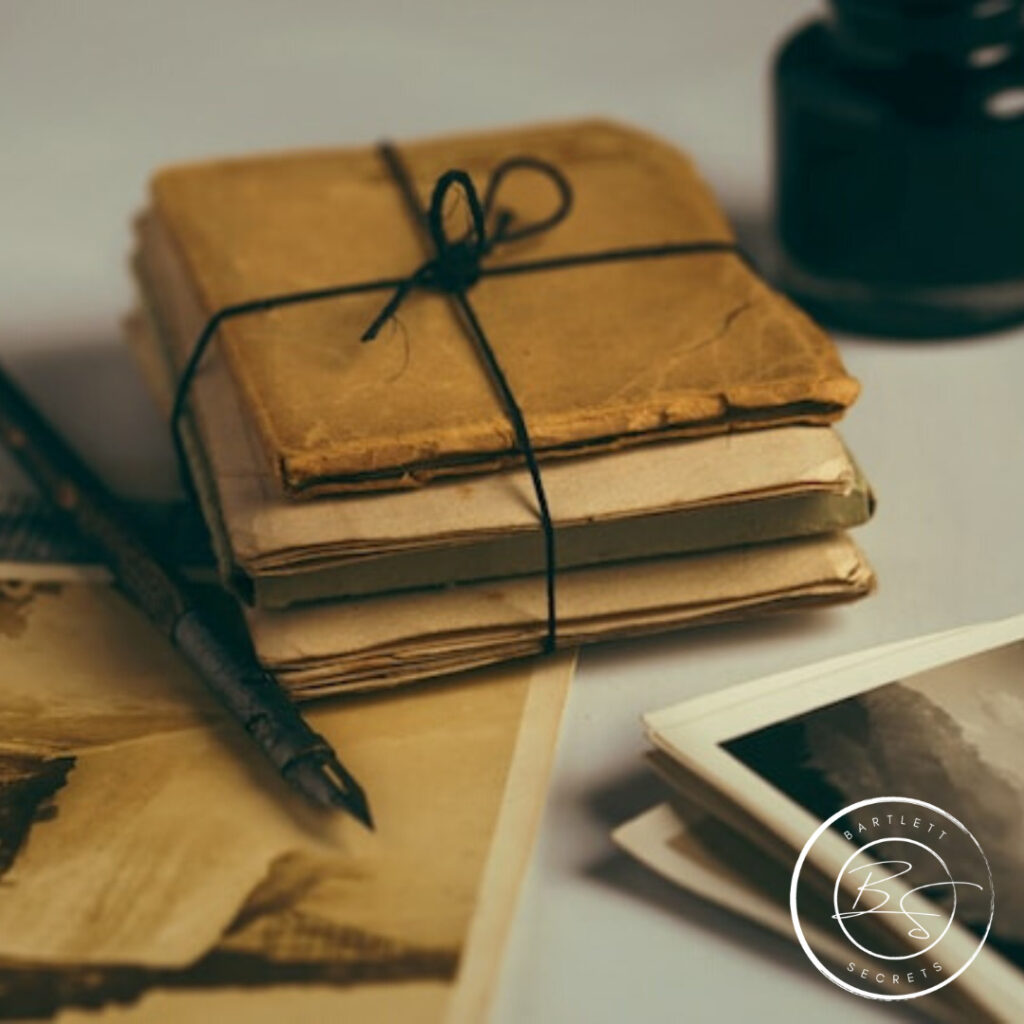 Now, this 1900s mirage has begun to take shape. A new narrative is unfolding, a story of restoration, preservation, and revitalization.
While ghost towns play an important role in the preservation of our past, the few precious storytellers of Bartlett refuse to let the dust settle on such a vital Texas town. From history pioneer to ghost town to cherished hometown to the most photographed town in Texas, Bartlett has a history unlike any other. One that should not be forgotten.
From the town's First Presbyterian Church, an 1899 relic beautifully restored into a historic AirBnB, to the home of one of Texas' most influential women in the 1900s, to a truly innovative structure in both its design and intent, Bartlett holds the key to some of the states deepest and most treasured secrets.
Take a journey through history by exploring the classic eighteenth-century murals of Bull Durham on cobblestone streets or following a guided tour of the town that delves into Bartlett's secrets, hauntings, and more! Stage your own break-in at the Bartlett National Bank or enjoy a luxurious stay at the town's Heavenly Hideaway, a beautifully restored Presbyterian Church.
Come explore history this summer with a stunning stay in the most unique town in Texas!
Discover how you can continue to help preserve Texas' history and breathe new life into its most beloved historic town by checking out our website, Bartlett Secrets, or by contacting me here with your questions!