This summer, take the adventure of a lifetime back through famed Texas history. From thrilling stories of bank robberies, heists, ghosts, and more, the historic town of Bartlett has always had a prominent place in Texas' past, present, and future. Here's our summer bucket list of activities, adventures, and all kinds of unique experiences you can enjoy in Bartlett this season!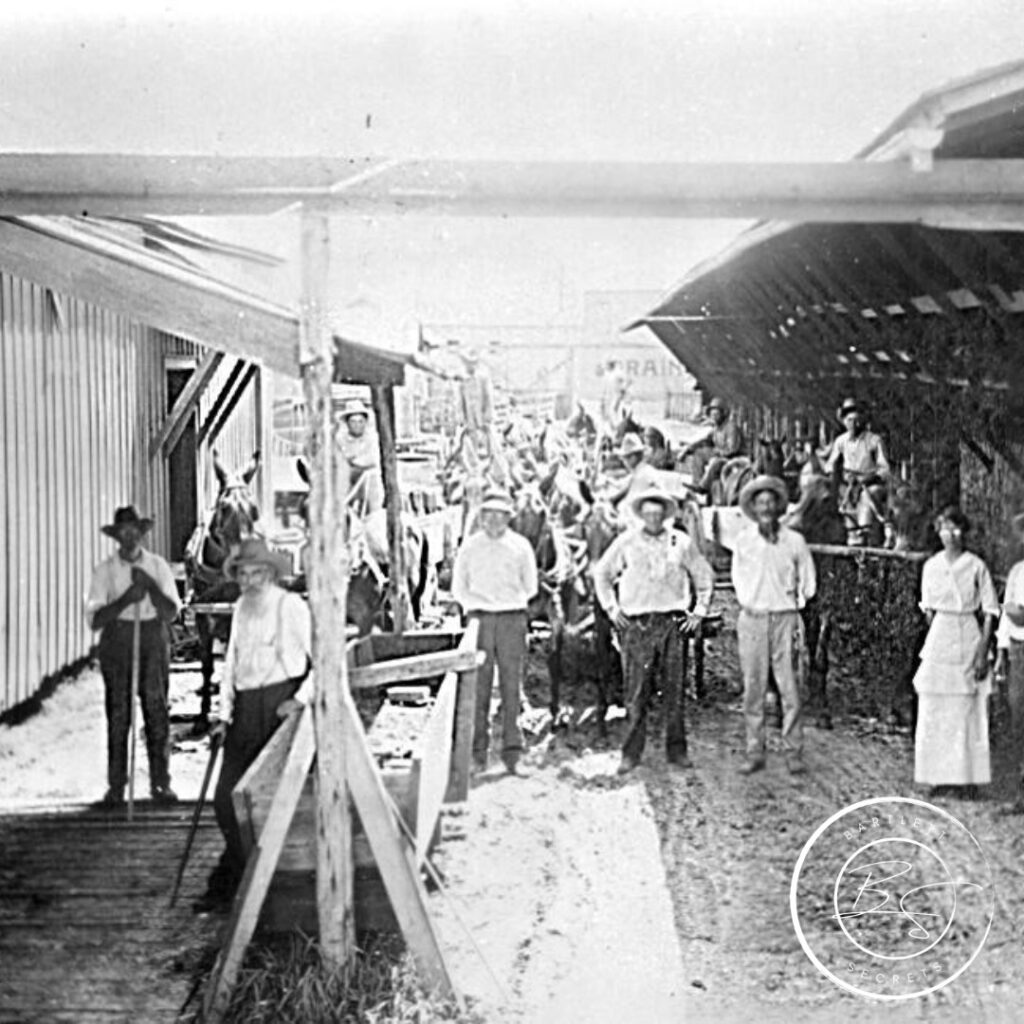 An Artistic Revolution
Experience an acclaimed artist's life story through her famous displays of art in her hometown of Bartlett, Texas. Marie Cronin – daughter of a railroad pioneer, the first female president of a short-line railroad system in the U.S., and a highly influential Texas artist – made waves throughout her years in Bartlett. Visit her 1900s home and art studio this summer season and follow the story of her impact on Texas history.
A Heavenly Hideaway
It's no summer adventure without a breathtaking historic church-turned-AirBnB to rest your feet, breathe in the crisp afternoon air, and marvel at the stunning early 1900s architecture and artifacts.
A Movie-Making Heist
Ready for the spotlight? One of our favorite summer bucket list items has a uniquely historic past. From renowned 1900s bank robberies to Hollywood heist stories, the Bartlett National Bank is a must-visit destination in Bartlett. And luckily for you, this revolutionary Texas landmark is open to visitors as a fully functional AirBnB with a perfectly preserved history!
A Museum Through The Ages
Perhaps the biggest Bartlett landmark in name and size, the Old Grammar School holds a one-of-a-kind story. Nestled on an entire city block on South Lucy Street, this incredible 16-sided landmark was once a prestigious school in the 1900s and has since been transformed into a magnificent museum of Bartlett. Journey through time as you wander through its 1900s architecture and listen for Bartlett's Secrets whispering back to you!
A Family-Friendly Hangout
From delicious food trucks to the best local bands to beloved farmers' market jam-packed with fresh produce, artisan crafts, and sweet baked goods, the Bartlett Lumber Yard is a favorite hangout spot among locals, newcomers, and returning visitors!
Don't miss out on this once-in-a-lifetime adventure! Come join us in Bartlett this summer and experience all that this enchanting town has to offer. Contact me here with any questions!