Once a bustling railroad town straddling the bordering line between Bell and Williamson counties, Bartlett has always played a pivotal part in the history of Texas. From pioneering the railroad system in the 1900s to eccentric bank robberies to paving the way for education, this wonderful town has a unique story that is still being told today.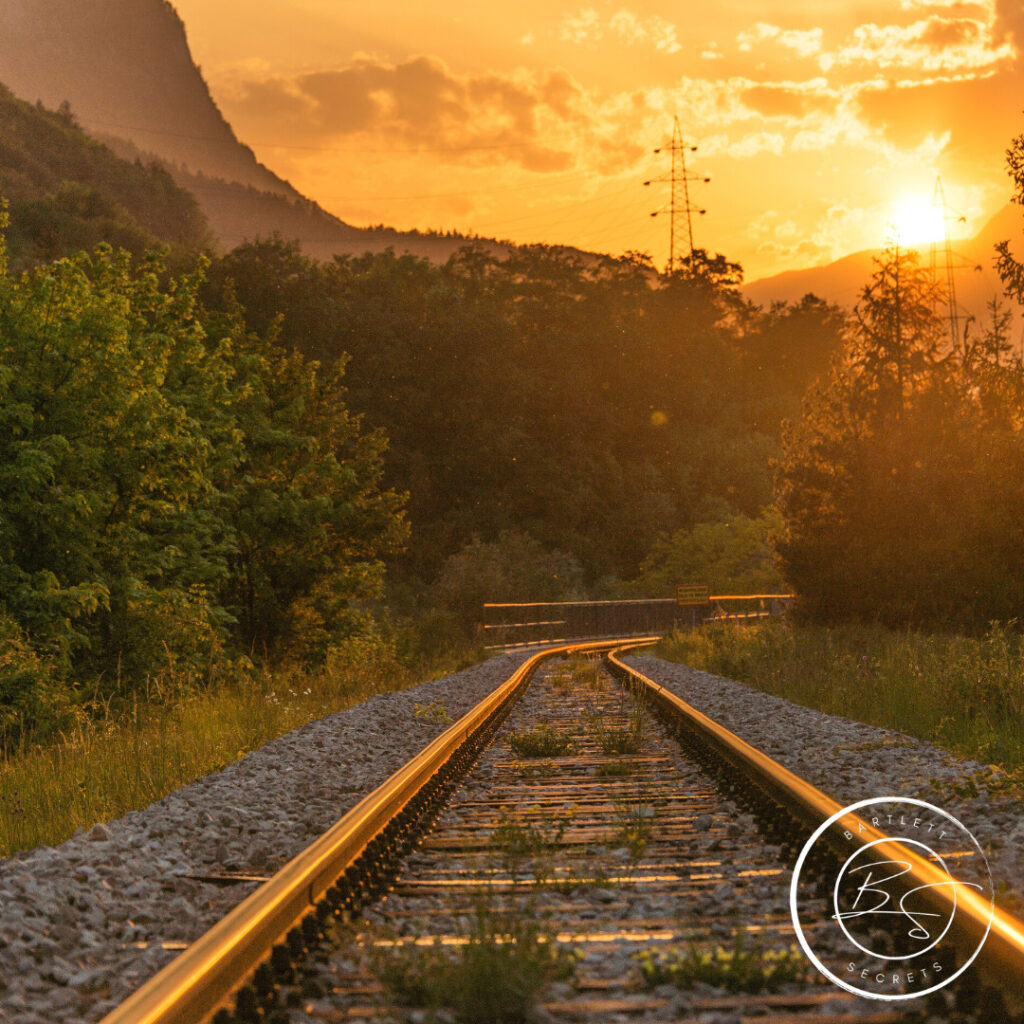 A Railway Pioneer
Since 1909, the city of Bartlett has been home to the headquarters of the Bartlett-Florence Railway, which was later known more popularly as the Bartlett Western Railroad or Railway. These tracks ran from the cotton processing center in Florence, Texas, to Bartlett along the Missouri-Kansas-Texas Railroad, carrying tons of cotton the 22 miles between the towns. This shortline rail carrier was so crucial to the livelihood of these towns that many connecting Texas towns, like Jarrell and Corn Hill, were either destroyed or redistributed in order to make way for the railroad. While the life of this railroad was short-lived, abandoned in 1935, the Bartlett Western Railroad made history in the 1900s, and remnants of this history are still found in Bartlett today.
Paving The Way For Powerful Women
The Cronin family, specifically Colonel Thomas Cronin, purchased the Bartlett Western Railroad in 1916. Colonel Cronin was a pioneer of railroading, known for his work on the International and Great Northern Railroads. After moving his family to Bartlett, history was made when he appointed his eccentric daughter, Marie Cronin, as Vice President of his railway company. Quickly, Marie rose in ranks in the railroad industry, becoming the first female president of a short-line railroad in America after her father passed in 1927. She paved the way for the railroad to become a passenger line, all the while creating incredible portraits of Texas governors. These artistic renditions can still be found hanging in the Texas Capitol today.
The history of Bartlett is best told as a story, from the words of its past and present residents that know and love this town. Discover Bartlett's Secrets by visiting our blog, sending me a message, or vacationing in our lovely town!