Bartlett is all about new perspectives. Often known as one of the few "living ghost towns," Bartlett reveals a fascinating and unexpected layer of the past. Grounded in its rich history and on a mission to revitalize its late nineteenth and early twentieth-century architecture, this town brings new meaning to the idea of a "ghost town."
So, naturally, I jumped at the chance to view my beloved Bartlett from a different perspective, from the sky. Rising above the town and catching a glimpse of the history radiating from every building reminded me of how unique and significant Bartlett truly is.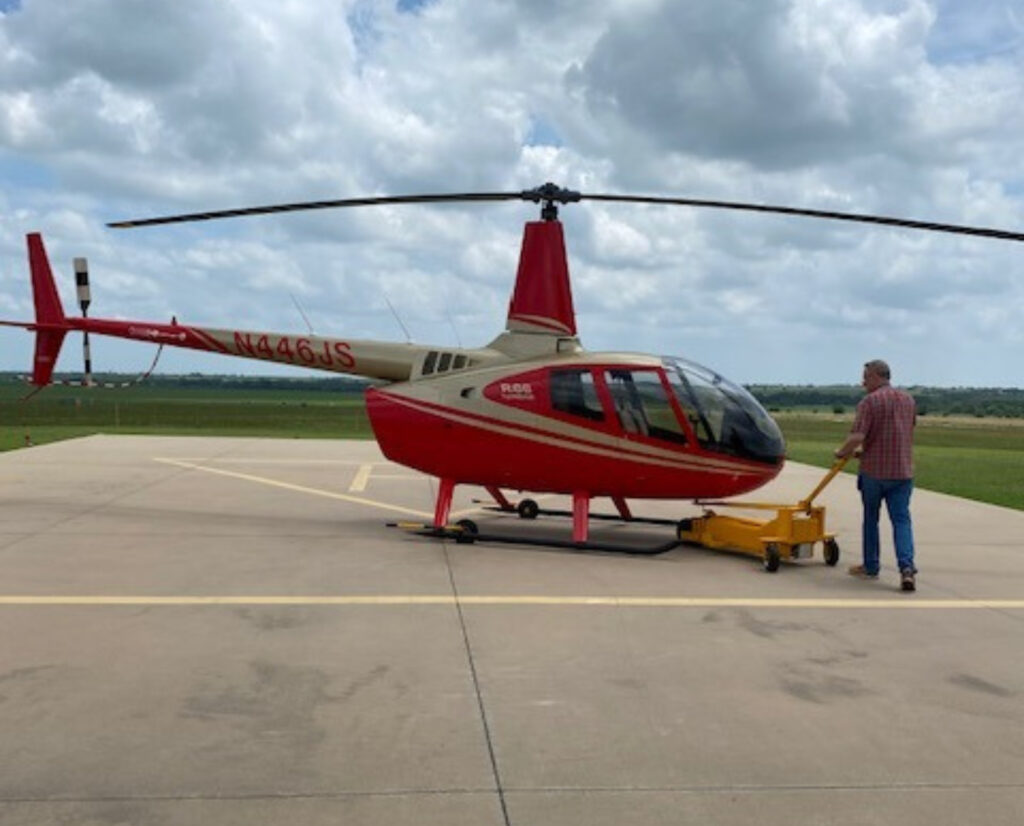 On my remarkable excursion with Jim Schwertner, we saw all of my favorite sites – an astonishing testament to the strength and resilience of this city. The Historic First Presbyterian Church, originally built in 1899, has been reinvigorated as the Heavenly Hideaway destination. The Bartlett National Bank, first developed in 1904 and a fully operating bank until the 1930s, has been restored to its original glory as a Guest House retaining many of its historic features.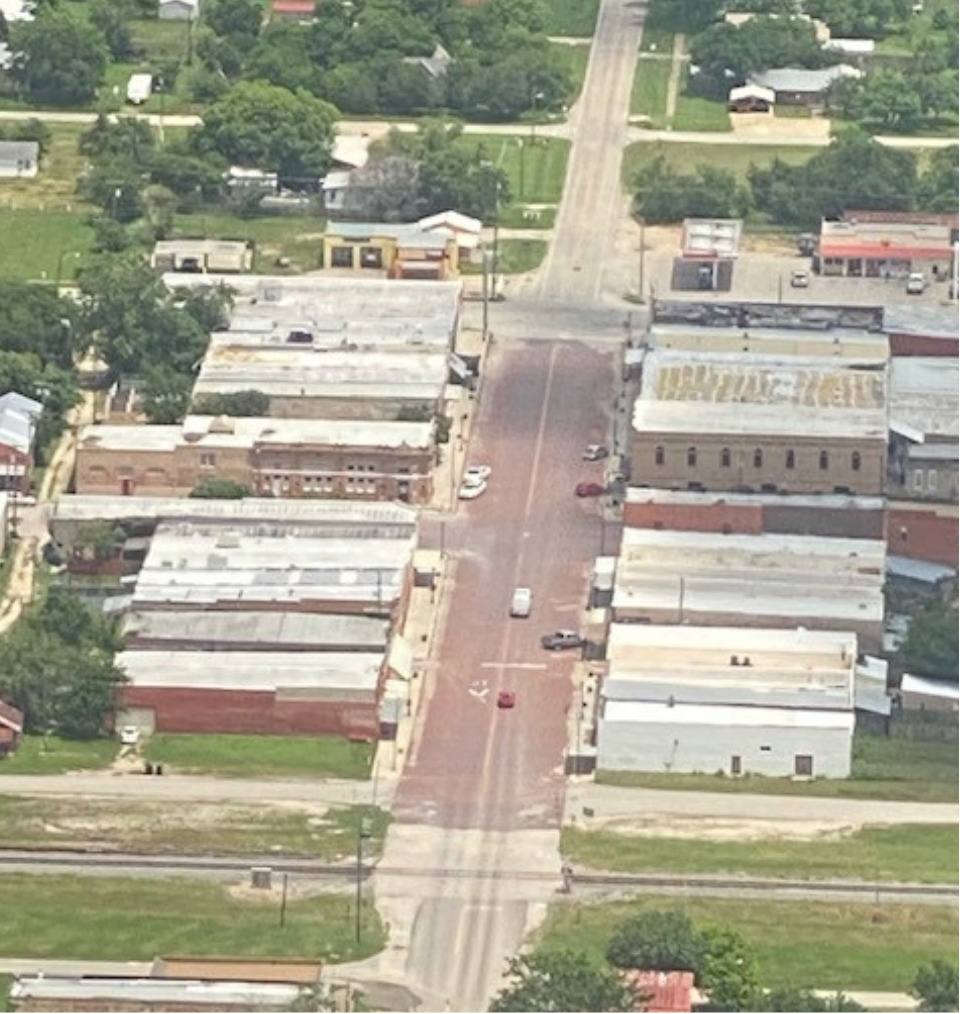 Bartlett shone brightly during this airborne trip, a wonderful reminder of the value of great historical cities like Bartlett.